Background Info On the Series
---

Cardcaptor Sakura is a series written by "CLAMP," an all-female manga artist group currently composed of members Nanase Ohkawa, Mokona, Tsubaki Nekoi, and Satsuki Igarashi. The group was originally formed in the 1980s. They have written other works such as xxxHolic, Chobits, and Tsubasa: Reservoir Chronicle. Tsubasa: Reservoir Chronicle is particularly interesting because the protagonists' looks and names are based on those of Sakura and Syaoran from Cardcaptor Sakura. I might give the Tsubasa series a shot sometime!
One reason why I'm happy that I began Cardcaptor Sakura only this year is the fact that I won't have to wait long for the sequel anime, which is supposed to come out January 2018! Many fans who watched Cardcaptor Sakura when it originally aired anticipated the sequel anime for a long time. Since I only discovered the series somewhat recently, I wasn't too anxious waiting for the sequel, because now I know it is definitely coming!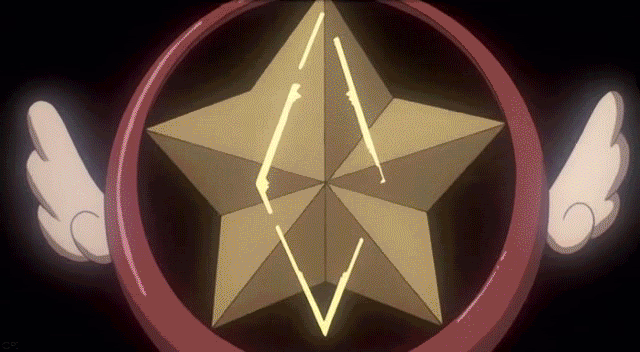 Back to home
Why I love the series!